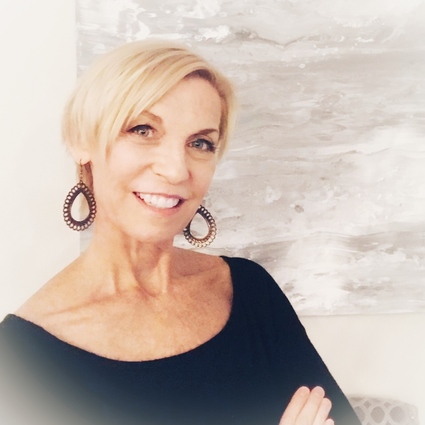 Alana Ferguson
REALTOR®
A little about me
Alana has been in the housing industry for over 20 years. She started
her career in home mortgages as a loan underwriter and auditor.
Alana then owned a successful surface design firm where she worked
closely with her clients to create the perfect living spaces they desired.
Alana's work also was featured in multiple home shows, model homes,
restaurants and local home magazines.
Wanting to expand further, Alana became a real estate investor. Going
into neglected neighborhoods and buying under-valued homes and
then renovating them for resale.
Still wanting to better serve her clients with their home needs, Alana
decided to become a Realtor to assist in selling and/or purchasing their
desired homes.
Working in real estate industry in many capacities (as well as building
her own custom home) has enabled Alana to be well-versed in the
housing market to best serve her clients with all their housing needs;
purchasing, selling, relocating, apartment locator, new build homes,
and much more.