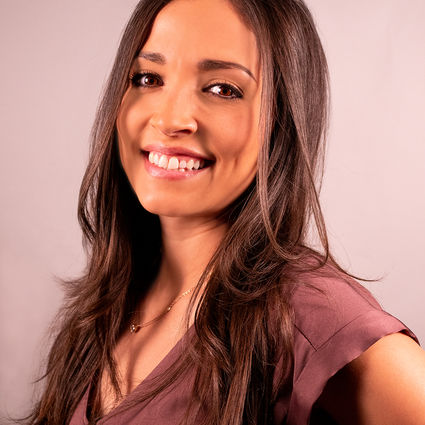 Adrianna Starks
Office Manager
A little about me
and why I love real estate
Adrianna is originally from Arizona but decided to move to
the great state of Texas years ago which makes her a native! She originally started
off in Property Management for Multifamily communities and continued this career
path over 10 years. She has worked as a Leasing Consultant, Assistant Manager, Community
Director, Corporate Trainer and Marketing Specialist. Her knowledge in the Multifamily
Industry has served her well in the transition to Real Estate. Adrianna thrives
in a challenging environment where she is constantly learning, growing, and supporting
her colleagues and customers.
Adrianna puts high expectations on herself to complete assignments
to the end and believes communication is key for a smooth outcome. She is a
mother of three beautiful children and brings the nurturing characteristics of
motherhood to the work environment in how she interacts with others. Adrianna strongly
believes that when you are doing what you love, your passion comes naturally, and
you excel in that atmosphere.